(
Let's play!
Collapse
)
Anyway I'll probably use this journal for reviews from now on. Maybe a few REAL LIFE GUYS posts, but probably just reviewing everything. I'll probably alternate between music, youtube channels, videos, fandoms, fanfics, games, artwork, really anything! If you want something reviewed, please comment or message! :D
So I just got myself some awesome Community Icons! :D I just love them so much <3 If you want a list of some awesome ones I didn't get to add yet, feel free to leave a comment!
(
Sherlock and it's smexyness
Collapse
)
NEXT: Penguin Drum
So I started watching Mawaru Penguin Drum in Aug.
And it's been about two months and I'm not done.
This is
not
a good sign.
Don't get me wrong, I love Penguin Drum! There family is faaar to cute :D And it's really interesting.
I'm just super slow...
(
Community is streets ahead
Collapse
)
And that's mostly it, I'll probably do a more in depth review of the characters and so on later :3 Trust me, I can go faaaar deeper than this!
No,
really!
So over the summer I saw this super awesome show.
Current Location:

Greendale

Current Mood:

Happy!

Current Music:

Mumford and Sons-Awake my Soul


THIS IS THE LIFE IS AWESOME POST. THAT FANDOM POST IS A LITTLE BIT HIGHER FOLKS.

So this summer was awesome. I got to go to Montreal for the first time ever!

And honestly I hate travelling and it kinda looked dingy at first, but downtown Montreal is beaaauttiffulll! The hiking areas are awesome and gorgeous! PERFECT FOR PHOTOSHOOTS!
And the food. Don't get me started on the food. My family and I tried this small cafe on this awesome old European part of Montreal. And the architecture just made me want to drool from how beautiful it was!

AND THE FOOD. Everything tasted amazing! EVERYTHING!

Now for school...
Yaaa now in grade 11!
Which means I get to start being pestered about universities!
Joy!
So now I must fight to stop procrastination for all my super duper hard subjects this semester...Fun!
And all the while planning Student Council events (PRESIDENT HERE! A WHAT WHAT! :D)
And now I blame fandoms for ruining my life...
IN THE NEXT POST!
So I wanted to post and it seems I might as well do two different posts...
Current Location:

Gotham City

Current Mood:

amused

Current Music:

Shake it Out by Florence and the Machine


What's up?

Sorry I haven't posted anything.

But in all honesty I kind of saw this coming....

Actually I wanted to partially deleted this account because of all the craptasitc!memories I had with it, but honestly, I don't really give a shit.

Okay that's a lie.

But moving on! Because for once I will make a not lame post!

No seriously.

So uh my life is awesome now. I reread the first post I made, because I'm a chessy cornball and damn, I was lame!

No seriously.

I was!

No need to defend me...

Oh you weren't?

...Akward...

Anyway!

I decided that everything deserves a second chance! And since I kinda grew out of my akward stage, maybe it's time to branch out. And try and make friends on this site again. And avoid the viscous bitches everywhere.

They are everywhere.

But psh posh I'm a big girl now!

Got that out of a commerical. Shut up.

And I grew some! So I is awesome! And I will misspell all I want. Because why are people so picky over spelling? It's sad. Out of everything you type, all they notice is how you spelt the words...

UH Anyywayyy

I kinda got of track...

Oh yeah! So for my fresh start, I'm adding new epic pics.

Thanks Kuma. This pics are bloody amazing and I'm kinda dying from happiness.

And I do wanna fix up my journal.

Tis' ugly. Tis' very ugly.

And finally I want to do more than just review people's stories, I want to communicate with people! Wish me luck!

I'm going to need it.

So...Uh hi LJ.
Current Location:

Swiss alps. Nahhh

Current Mood:

bouncy

Current Music:

Little talks by Monsters and Men
HAPPY Late-BIRTHDAY COPPERLIGHTS!!! HOPE YOU LOVED IT!

And it's MY BIRTH-DAY AS WELL! THE BIG 12! nOT THE YOUNGEST ANY MORE! YAY!

I have a party this saturday for both me and Kuma's birthday! Any ideas of what to play?



Current Location:

In my jungle of candy..

Current Mood:

crazy

Current Music:

he's my best friend, you should have a best friend too!
H

APPY Late Birthday
bluegreenapples !!!!!!!!!!!!!!!!!!!!!!!! I HOPE

YOUR BIRTHDAY WAS GREAT AND WONDERFUL AND HAD DELICOUS CAKE!!!!!!!!!
Current Mood:

chipper


--- Nikki
HAPPY BIRTHDAY FISAH!!!! I HOPE YOUR B-DAY IS FULL OF JOY AND HAPPINESS AND LOTS AND LOTS OF GIFTS!!!! DON'T FORGET A WONDERFULL CAKE!!!
1.
1. Go to photobucket.com
2. Type in your answer to the questions and post the picture
What is your Name?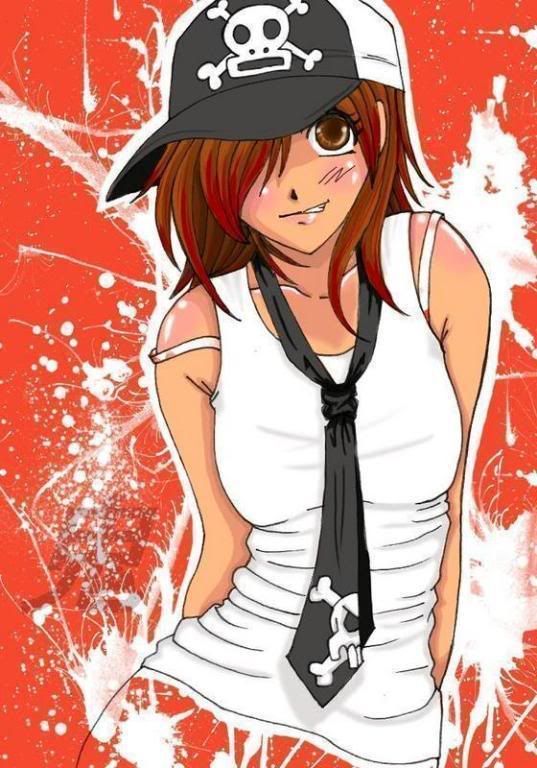 What is your relationship status?
What is your favourite colour?

What is your favourite movie?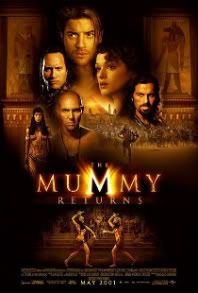 Who is your favourite Disney Princess?
Name an alcoholic beverage?
Where is your dream vacation?
What do you want to be when you grow up?
SINGING LAWYER!!!!
One word to describe yourself?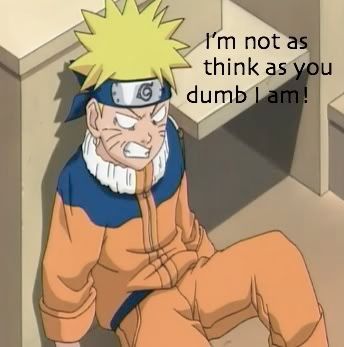 What is your favourite food?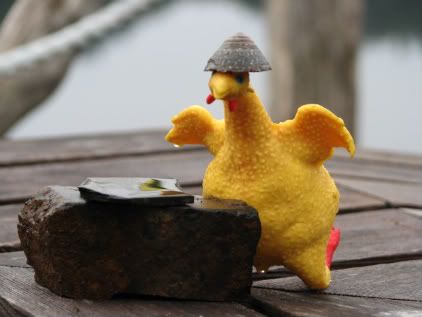 Least?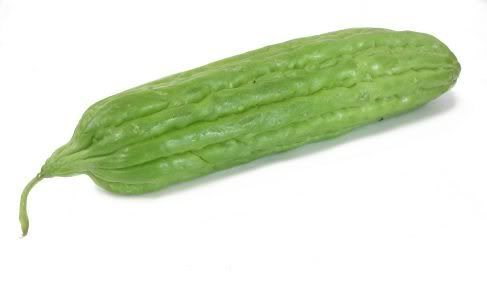 Bitter Melon....EWWWWWW
Biggest fear?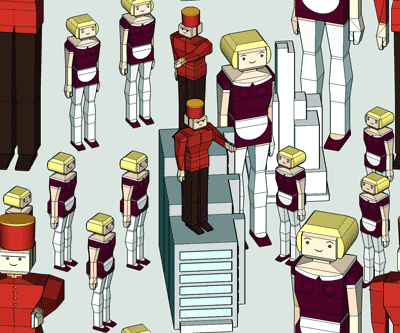 Everyone is the same
Favourite dessert?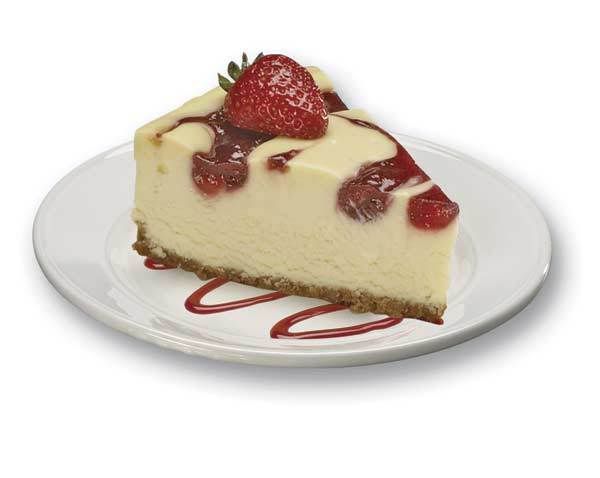 2.
Three Names you Go By:1.
Nikki
2
. Mickiy
3. Riku
Three screennames you've had :
1. Ice_Angel132
2. Riku1323.
Princess_pf_the_Dark
Three physical things you like about yourself.
1. My hair, it's straight TOO damn straight
2. That I'm NOT short.
3. Default

Three physical things you don't like about yourself.
1. MY NOSE IS HUGE!!!
2. chicken legs
3. Eye bags

Three parts of your heritage;
1. Indian
2. Coconut
3. Indian
Three things that scare you:

1.
Spiders!!
2. Being Hated.
3. INSECTS!!
Three of your everyday essentials:

1. iPOD
2. Sport stuff
3. Books
three Things you are wearing now:

1. Black T-shirt
2. Jeans
3. Gold Earings
Three of your favorite bands or musical artists right now

1. Within Temptaion
2. Hilary Duff
3. The Veronicas
3 of your favorite songs..(right now)


1. Faded by The Veronicas
2. 7 Things by Miley Cyrus
3. Kissed Girl by Kerry Perry
3 Things you want in a relationship:


1. Presents, lots and lots of PRESENTS!! ;D
2. Space
3. NO CHEATING!!
Two truths and a lie(no particular order)

1. I hate clicks...
2. I have alot of friends
3. I love to sing!
Three of your favorite hobbies:


1. Playing Sports
2. Singing
3. Reading
Three things you want to do really badly right now:

1. Join a girl soccer, vollyball, and softball team!!
2. Campigen for WWF
3. Make new friends.
Three Places you Want to Go on Vacation:
1. Japan
2. The Moon
3. Oceab
Three Names you Like:

1.
Elizabeth
2. Ilza
3. Sakura
Three Things you Want To Do Before You Die:

1. Skydive
2. Get a cat and a dog
3. Donate/Campigen for atleast 1 billion dollars for 1 charity and for WWF
Three ways that you are stereotypically a girl.

1. I have alot of stuff animals
2. I love shiny stuff
which includes jewlery
3.
Three Ways that you are Stereotypically a Boy

1. I love sports
2. I act before I think
3. I'm blunt
Three people you'd like to see take this quiz now: Agent BUBBLE, Fisah, Littlemissbang.




3.

The Part of You That No One Sees
You are unique, witty, and even a little snobby.
You're quite proud of who you are, and nothing is going to change that.
You've paved your own way in life, and you've ended up where you want to be.

Underneath it all, you feel very isolated from the rest of the world.
It's hard to find people to relate to you on every level.
The mundane interests of your friends and family often bore or depress you.
You Are A Strawberry Ice Cream Girl
Sweet. Romanic. Genuine.
You Are 28% Evil
A bit of evil lurks in your heart, but you hide it well.
In some ways, you are the most dangerous kind of evil.


....






.



....

....


Just Kidding!

Here are memes by smakn!!!!
I HAVE SO MANY MEMES THAT I AM GOING TO HAVE TO DO THEM ALLL RIGHT NOW!!